About Us
Ohana is a diverse group of social impact minded healthcare professionals, entrepreneurs and industry executives who have come together to find a way to change the aging paradigm to create a more person-centric and sustainable way of supporting successful aging. Our goal is to democratize the insights, knowledge and understanding developed in universities, academic institutions and medical centers and make them available to the people who need them most – caregivers – to help them to care with confidence. We partner to support families, home care companies, assisted living facilities, and long-term care homes through our online education, skills competency training programs.
What's in a Name?
Ohana, (əˈhɑːnə), is of Hawaiian origin, meaning "family" and refers to a person's extended, multi-generational family, which can include friends and other important social groups. It is used to refer to a person's social support system. Ohana carries a certain responsibility. When you are part of an ohana, you have an obligation to take care of those in your circle and they have an obligation to take care of you. In the context of family, this also means respecting your elders.
Brand Heritage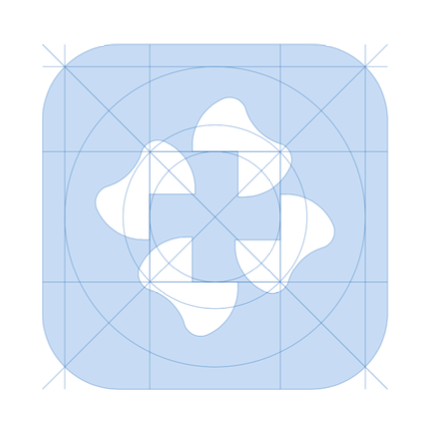 Hibiscus flower,
linking to Hawaiian origin of name.
Overlaid cross,
linking to Swiss origins and flag.